refreshed by years passing
new roots bear green leaves,
no butter can sentence the dreams from childhood.
.
new year's resolution?
not much, but yield to poetry rally, or short story fiction,
show and tell performance is safe
.
pottery, knitting, drawing,
everything is creative, including glass art fusing,
multi arts rocks
.
night time chill connects
firm technology dispatches next deal
try not to panic but join the crew
.
weeks gone underweather,
Robert Marshall, Chuck Terry, and Leeann Pierce write articles,
Skylar Howard, Levi McBride, Maysa White file smiles.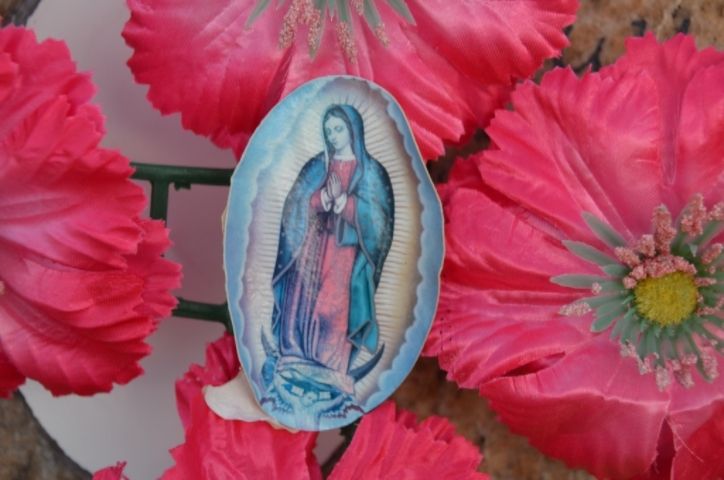 Weathered
2016 New Year's Resolution is Confidence
Six Word Saturday